DEL CARLO - Women's Collection
The Del Carlo shoe factory has always made shoes with fine materials, combined with an exclusive and contemporary design. Sartorially sewn show uppers are the hallmark of the Brand which, combined with important leathers of vivid cuts in natural tones, represent a strong and clear message of style.
Made in Italy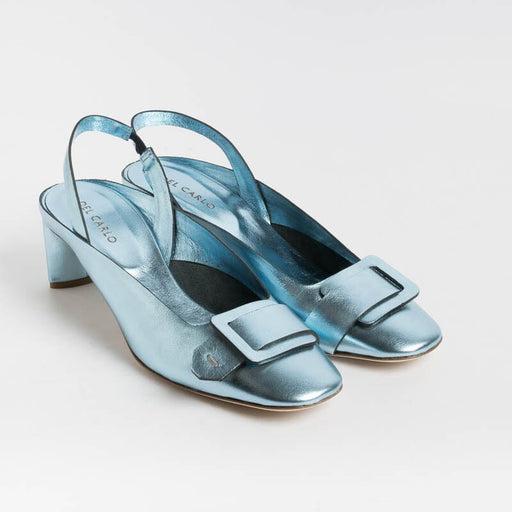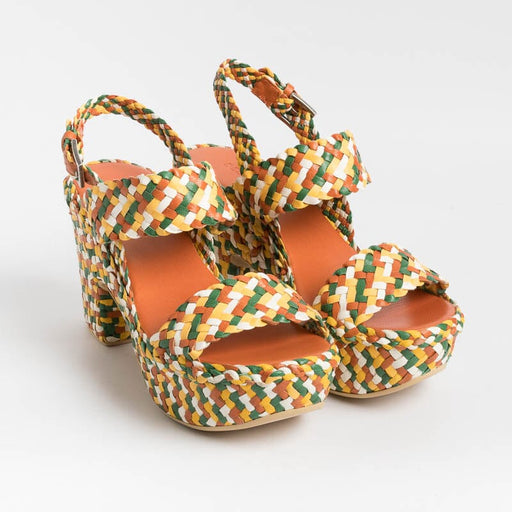 10% discount with the code 'WELCOME' * not applicable on the carry-over collection and products already on sale.