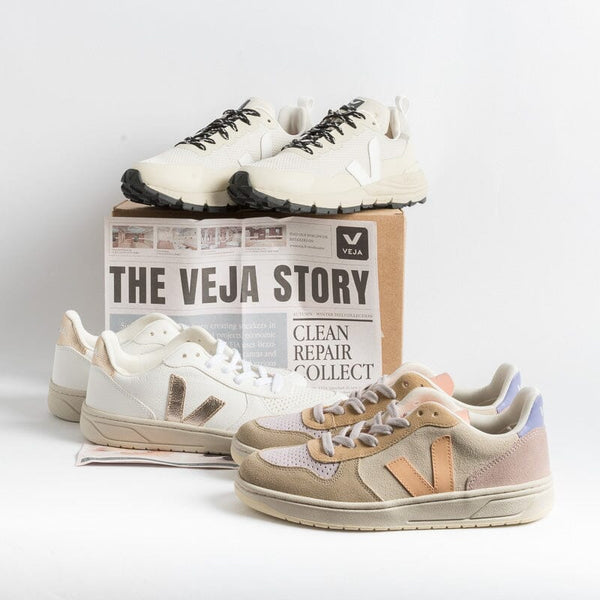 VEJA - Women's Collection
VEJA is a French brand that has been producing sneakers in a different way since 2015, with a positive impact at every stage of production, respecting human and nature rights. VEJA sneakers are ecological, made with raw materials from organic and agro-ecological agriculture, without the use of chemicals or polluting processes.
Designed in France, Made in Brazil.