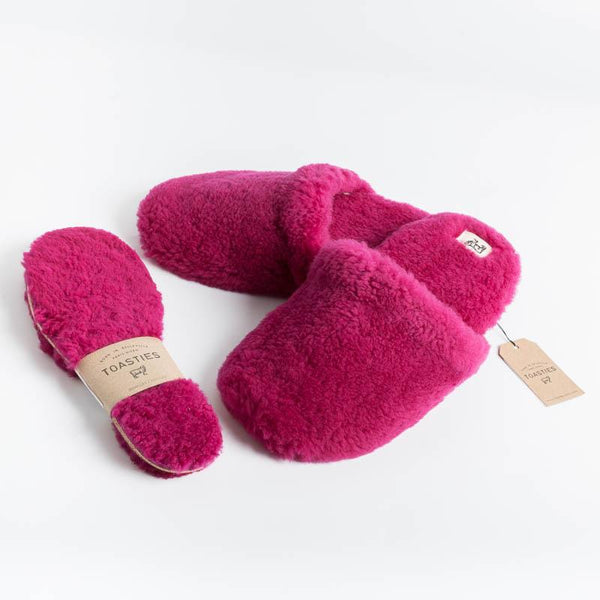 Toasties
Insoles made of real sheepskin of various colors to be inserted inside your favorite shoes to face the winter with more comfort and warmth.

Adaptable to your shoe by simply cutting with scissors along the hatch that marks your size.
From this year, home slippers are also available, very comfortable and super colorful!
Made in France